My name is Emily Li. Currently a third year animation student at Sheridan college.
I can work in both 3D and 2D. Comfortable with rigging, animation, modeling and design.
This Site Is Currently Under Construction!
For my resume or any exterior links, please go to

Contact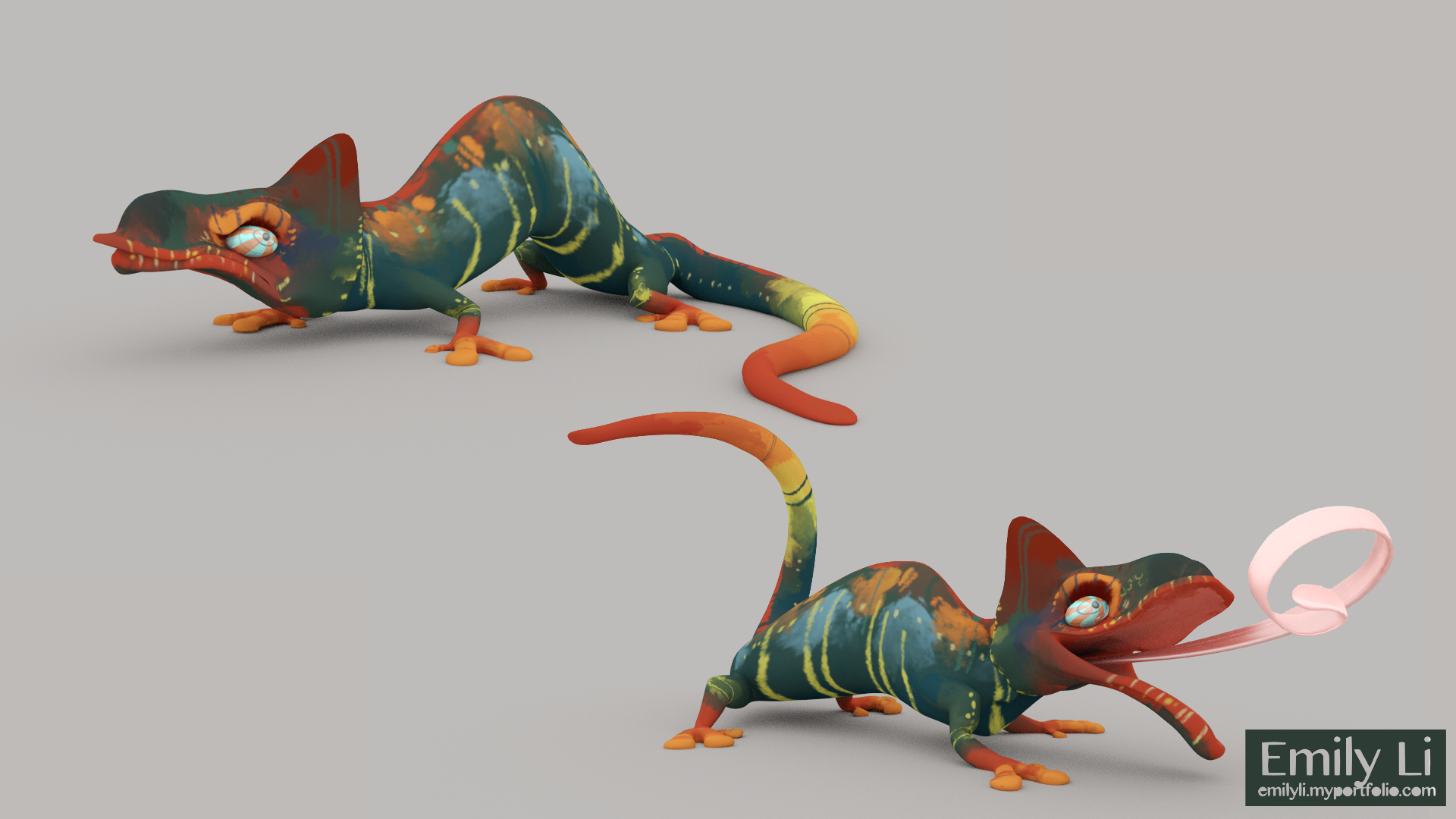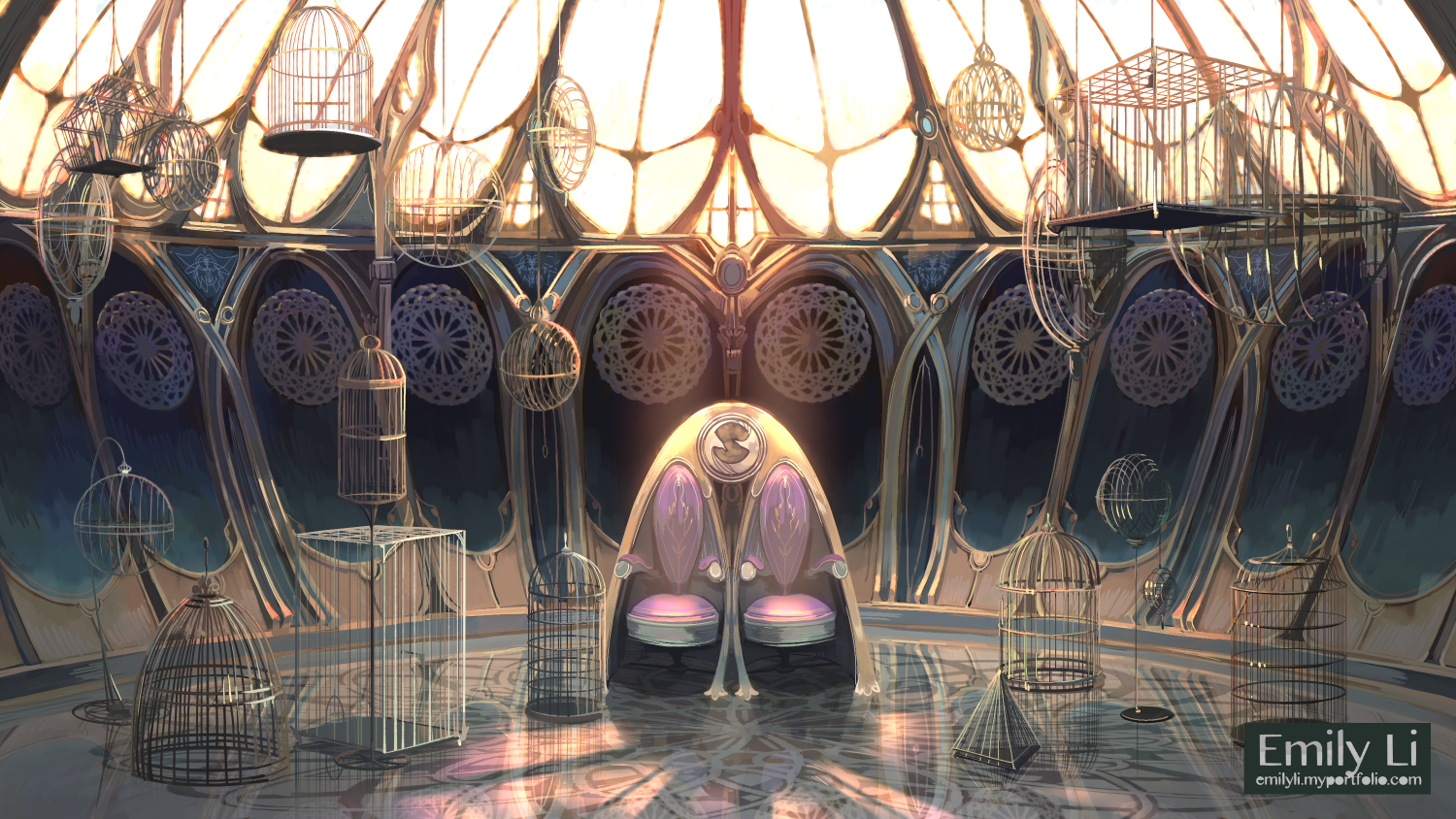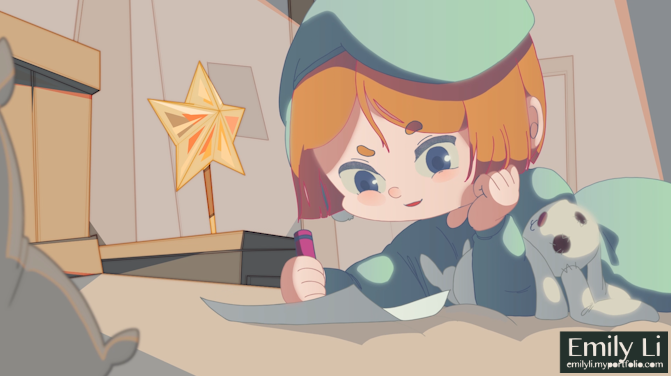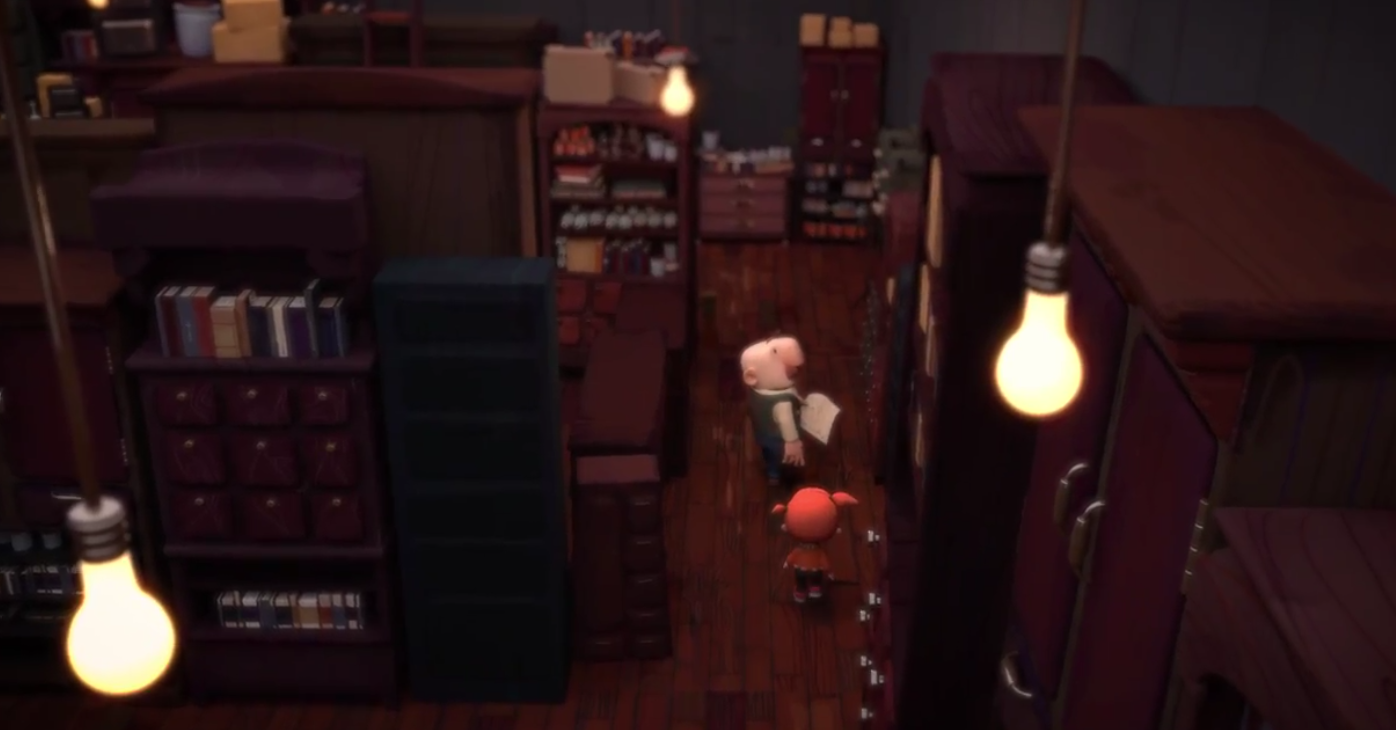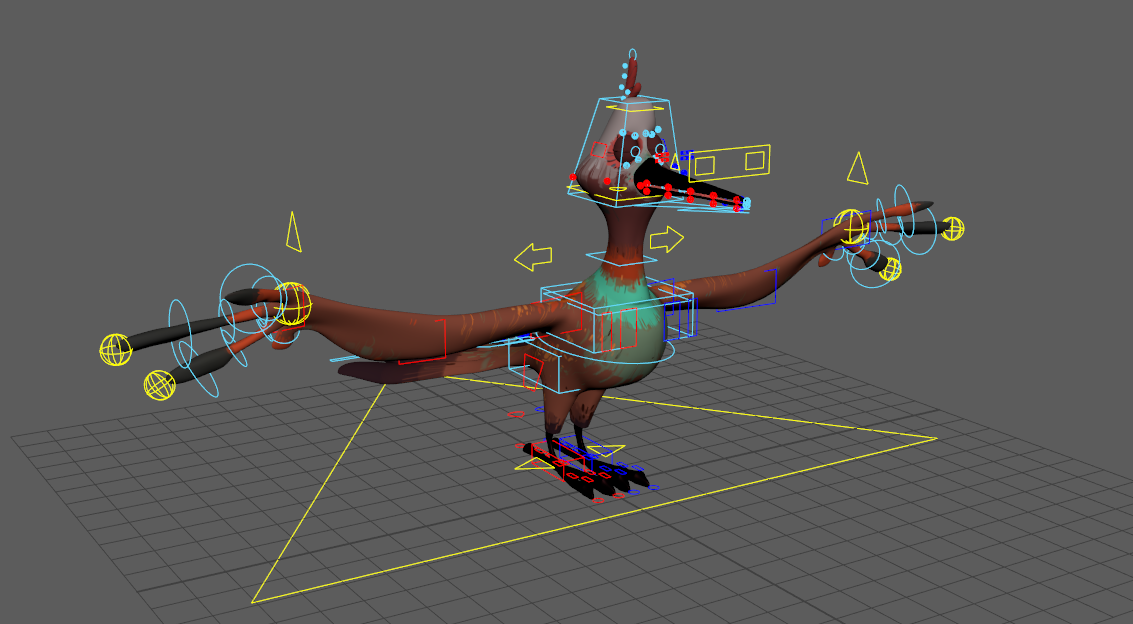 3D Rigging Demo Reel coming soon
Credits:

responsible for all other aspects.